Europe's chemical industry is being outpaced by Asia. High regulatory, energy and labour costs together with an ageing population are slowing down European growth. RoadToBio's focus on globally competitive bio-based chemicals will help shape the future of Europe's chemicals industry and help to secure jobs in Europe's rural and less developed regions.
Specifically, RoadToBio will deliver a roadmap and action plan illustrating the 'sweet spots' for Europe's chemicals industry towards the Bioeconomy over the coming decade, up to 2030.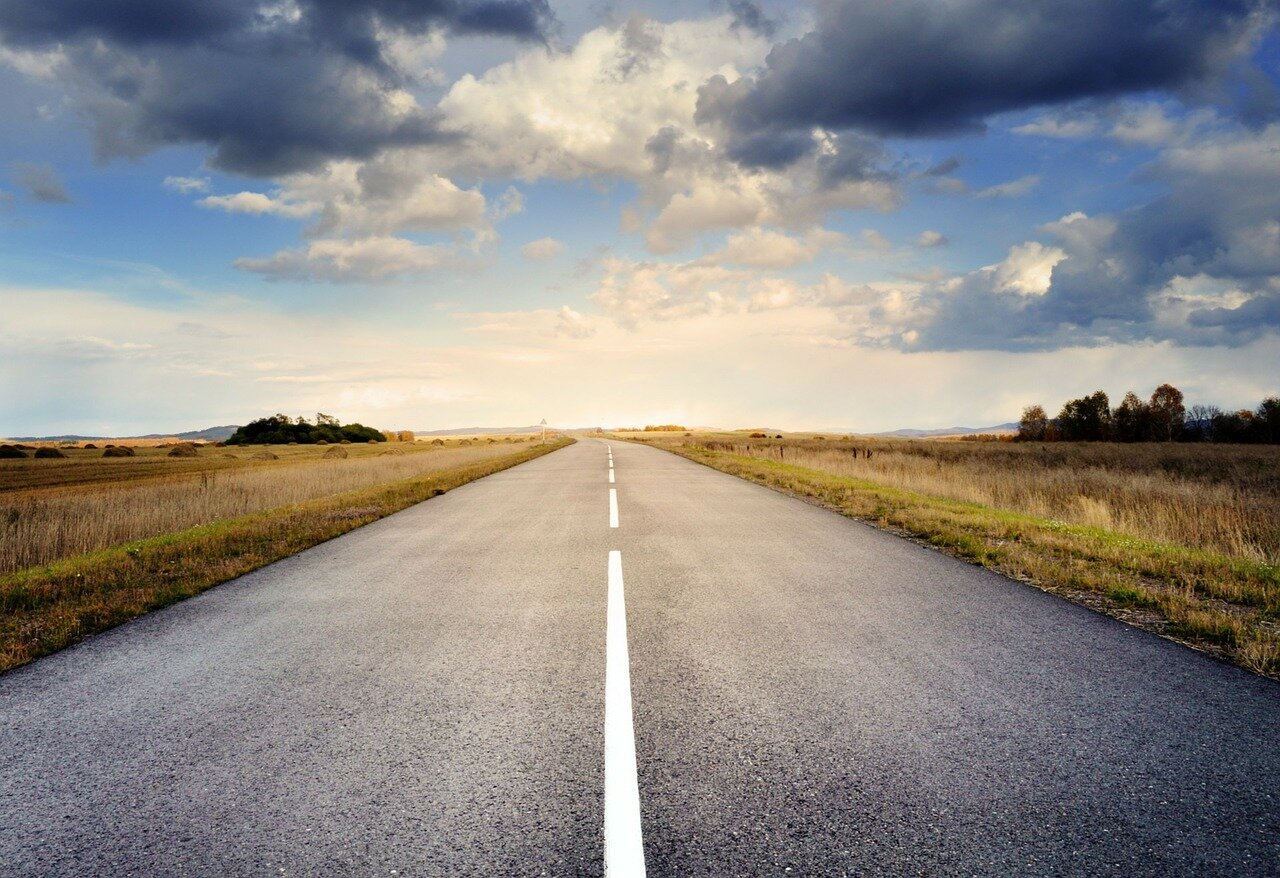 RoadToBio will create a platform to bring together the chemicals industry, civil society and governing bodies to establish a dialogue on the activities needed to deliver the full potential of the action plan.
We are a consortium of organisations with a wide range of expertise, from technical knowledge of renewable resources to the development of educational resources. Our team also includes strategic consultancies and research communication experts.
Survey in Key barriers and hurdles – what is your opinion?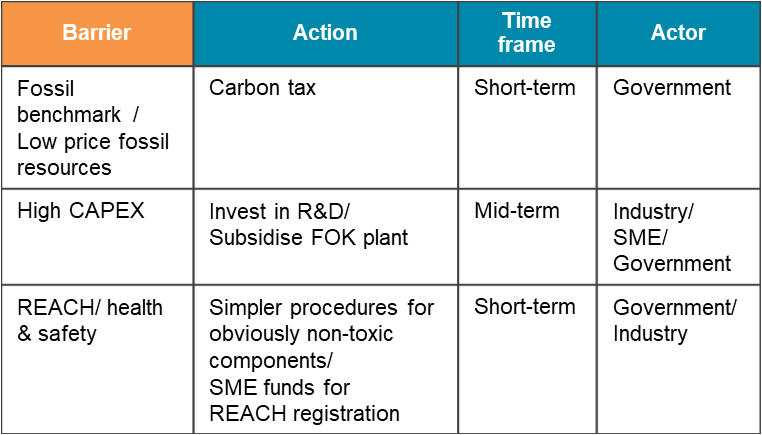 The barriers for bio-based chemicals are manifold. During the latest workshop, stakeholders were asked to name key barriers that hinder bio-based production, to define actions and actuators and in which time horizon these barriers can be overcome.
So far it, three major barriers have been identified as you can see in the table.
Now it is your turn:
We invite you to take an active part in the project. With the survey on key barriers for bio-based products you have the opportunity to give us your opinion and to participate in the development of the roadmap.
Just fill out the questionnaire and send it back via email until 28th September.