Europe's chemical industry is being outpaced by Asia. High regulatory, energy and labour costs together with an ageing population are slowing down European growth. RoadToBio's focus on globally competitive bio-based chemicals will help shape the future of Europe's chemicals industry and help to secure jobs in Europe's rural and less developed regions.
Specifically, RoadToBio will deliver a roadmap and action plan illustrating the 'sweet spots' for Europe's chemicals industry towards the Bioeconomy over the coming decade, up to 2030.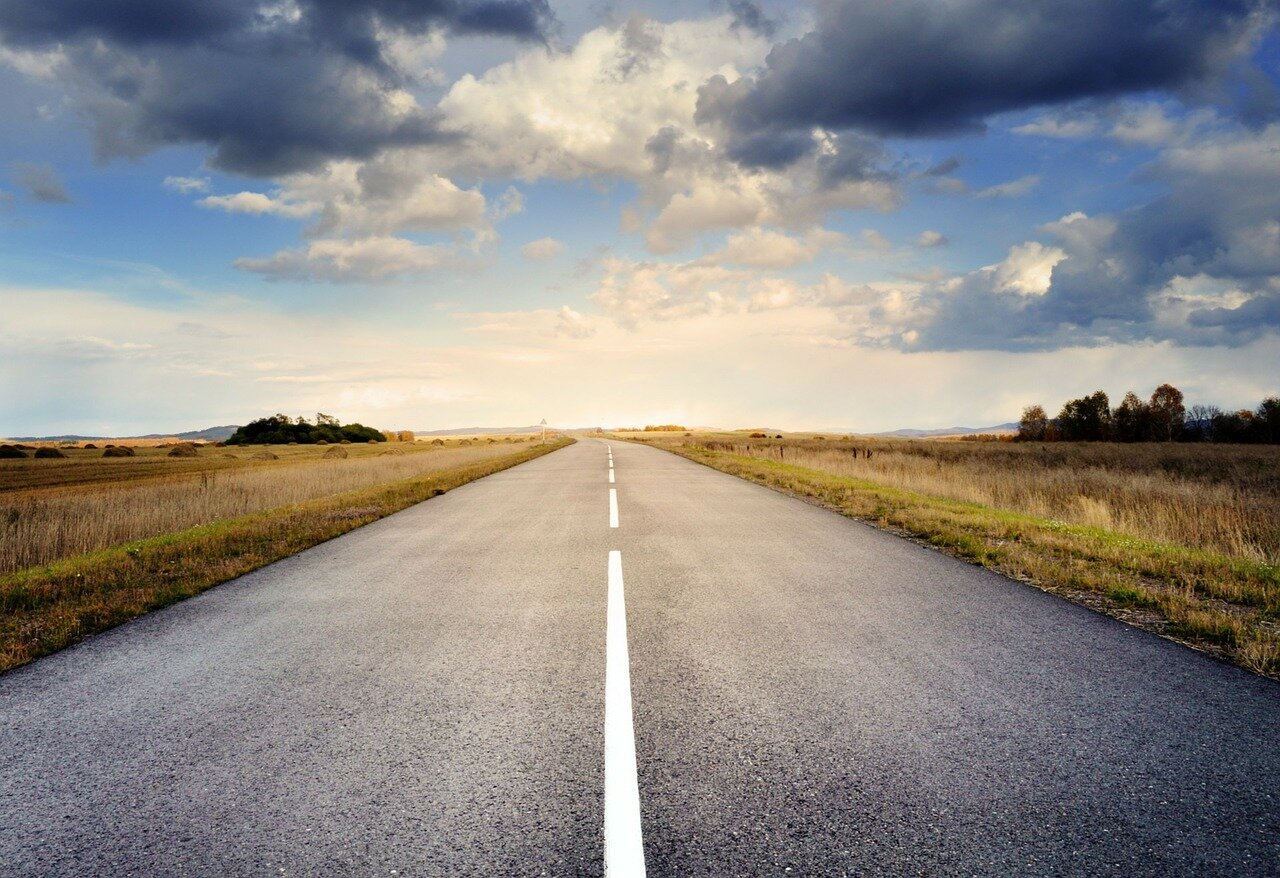 RoadToBio will create a platform to bring together the chemicals industry, civil society and governing bodies to establish a dialogue on the activities needed to deliver the full potential of the action plan.
We are a consortium of organisations with a wide range of expertise, from technical knowledge of renewable resources to the development of educational resources. Our team also includes strategic consultancies and research communication experts.

https://www.freepik.com/free-vector/creative-webinar-design_1713089.htm'
Designed by Freepik
Registration open for webinar "Bio-based sweet spots for the chemical industry – A conclusion and discussion after the second stakeholder workshop"
Wednesday , 11 July 2018 13.00 CEST
The RoadToBio consortium is pleased to invite you to the second webinar to introduce and discuss the bio-based opportunities identified within the project for the chemical industry to increase its bio-based portfolio.

The RoadToBio project has identified nine exemplary "sweet spots". Based on TRL, market volume and price these bio-based chemicals were selected as promising candidates with the potential to replace fossil-based counterparts. Currently, the descriptions of business cases are under development to describe the potential advantages for industry, consumers and the society of these "sweet spots". Recently, a stakeholder workshop took place in Brussels in June with the aim to discuss hurdles and enablers for market entrance of bio-based products in general and also with a strong focus on the sweet spots.
To introduce a broader audience to the identified "sweet spots" and the results of the workshop we would like to invite you to participate in the upcoming RoadToBio Webinar "Bio-based sweet spots for the chemical industry – A conclusion and discussion after the second stakeholder workshop" on 11 July 2018 at 13.00 CEST. You should take this opportunity to learn and discuss the identified bio-based products with a community of relevant stakeholders. This webinar is targeted to producers, consumers, NGOs, academcis or any other interested party in the field of bio-based chemicals and biomaterials.
The Webinar is free of charge. Register here